The Williamson Museum is a 501(c)(3) non-profit corporation established in 1997 to collect, preserve and exhibit items relating to the rich culture and heritage of Williamson County.
We offer free and exciting hands-on educational programs to the public through innovative exhibits, tours and outreach including our annual Pioneer Day at Old Settlers Park.
To promote the culture and heritage of Williamson County through education, preservation, acquisition and exhibition.
To become a benchmark for all museums by providing leading-edge historical and cultural education to the public.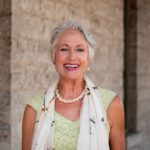 Nancy Hill
Executive Director
Bequests
Fundraising
Media Requests
Membership Questions
Public Relations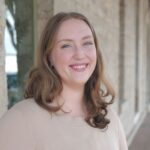 Artifact Donations, Cataloging, Preservation
Exhibition Development
Photograph & Research Requests
Website Management
Courthouse Tours
Educational Programs
Museum Tours
Traveling Educational Trunks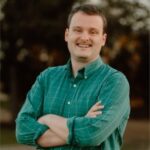 Ben Geiger
Visitor Experience Coordinator
Membership
Volunteering
First Friday Partnerships
General Questions
Museum Store Purchases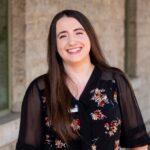 Roxanna Petrus
Digital Learning Coordinator
Virtual Programming
 Distance Learning Resources
Traveling Educational Trunks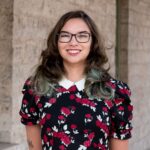 Jeanne-Jacqueline Bradfute
Museum store manager
Museum Store Purchases
Consignment Vendors
Social Media
The Board of Directors of The Williamson Museum serves as the governing body, providing both governance and financial responsibility for the 501(c)(3) organization. The directors represent communities throughout the county, serving a three-year term. Board members volunteer, fundraise and promote the museum.
Gerald Anderson

Linda Berriman

Bob Brownfield

Connie Clark

Deanne Coward

Joanne Harrah

Pat Holland

Carolyn Holloway

Sherry Hornsby

Cathy Jackson

Andrea Robisheaux

Judge Billy Ray Stubblefield

David Valdez

Todd White
EX Officio (Executive Director)