Discover the stories of Williamson County through our interactive educational programs for learners of all ages.
The Williamson Museum offers a wide variety of educational opportunities for families, teachers and homeschoolers as well as public and private schools. 
Bring Williamson County history to your classroom!
Our traveling trunks are available for a two-week rental on a first-come, first-served basis. Trunks cost $25 each with or without a presenter. They include artifacts, hands-on activities, primary sources, and lesson plans for use in the classroom. The lessons meet the TEKS for grade levels K-8 and high school. Delivery and pickup is free for trunks in Williamson County, bookings outside of the county lines will incur a mileage fee.
Questions or Need More Information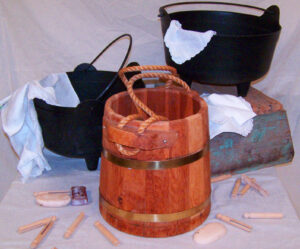 Learn the process of washing clothes in the 1800s, before washing machines, through hands-on activities with tubs, buckets, washboard, items to wash and lye soap. This trunk includes a script for reenactment in the classroom. Does not include a presentation.
Read More »
Please comple the form and click "submit"
School Field Trips and Tours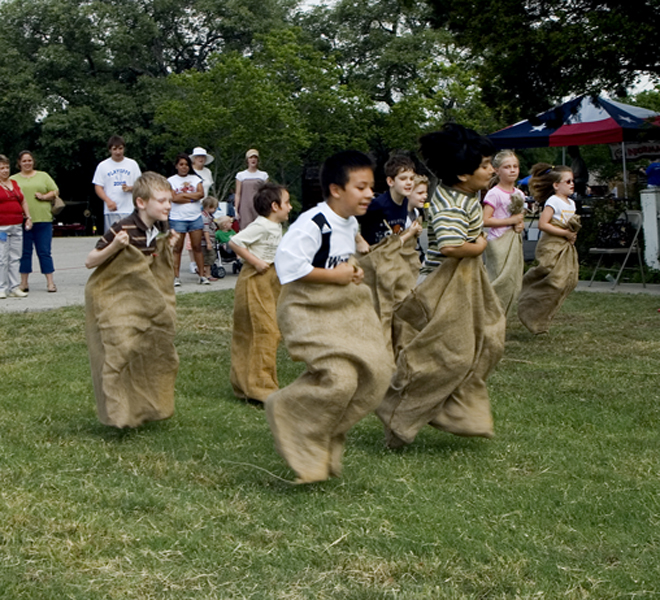 Field trips are available for K-12th grade, home school, clubs and organizations. Museum field trips are typically 2 hours in length. Full day field trips occur at our annual Pioneer Day event in May. Contact us to learn more.
School Tours of the Museum
School tours of the Museum in Georgetown can be accommodated with a maximum of 40 students per tour, but can be combined with the Courthouse and downtown walking tours for larger groups. One accompanying adult chaperone is required for every 10 students on tour. School tours at the Georgetown Square location are $3/ student and typically last two hours. School tours of the Williamson County Courthouse are available during the week by appointment.
The Thursday and Friday of the first weekend in May are field trip days for Pioneer Day in Old Settler's Park in Round Rock. Field trips for Pioneer Day are $5/student. Students rotate through 20 minute stations from 9:30 am to 1:30 pm with a break for lunch. Picnic areas are available for use on the grounds.
Pioneer Day 2023 Field Trip Dates: Thursday May 4th and Friday May 5th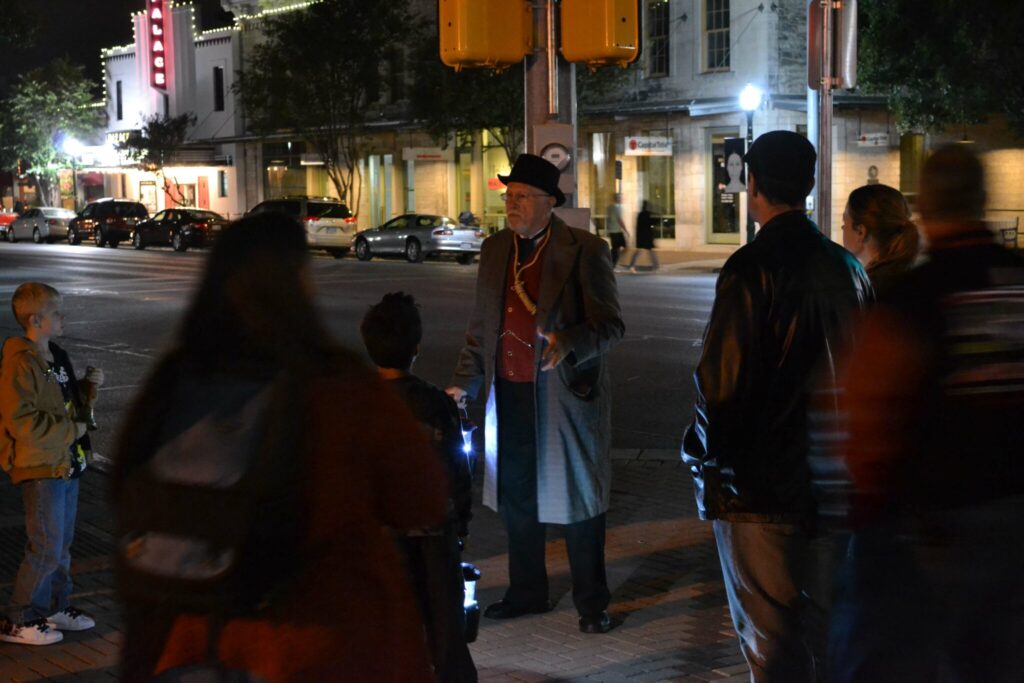 Join us for a guided ghost tour of the downtown square every First Friday at 8pm, February- November.
The Williamson Museum offers group tours through the Museum and the Williamson County Courthouse and the Courthouse Square by appointment.
To schedule a tour and for more information, please contact Danelle Houck at [email protected] or 512/943-3856.
Guided tours of the Courthouse are available Fridays at 1:30, 2:30 and 3:30 pm. Each tour allows for a maximum of 20 people. Stop by the Museum or call 512-943-1670 to confirm tours and meeting place. Each tour lasts 45-60 minutes.