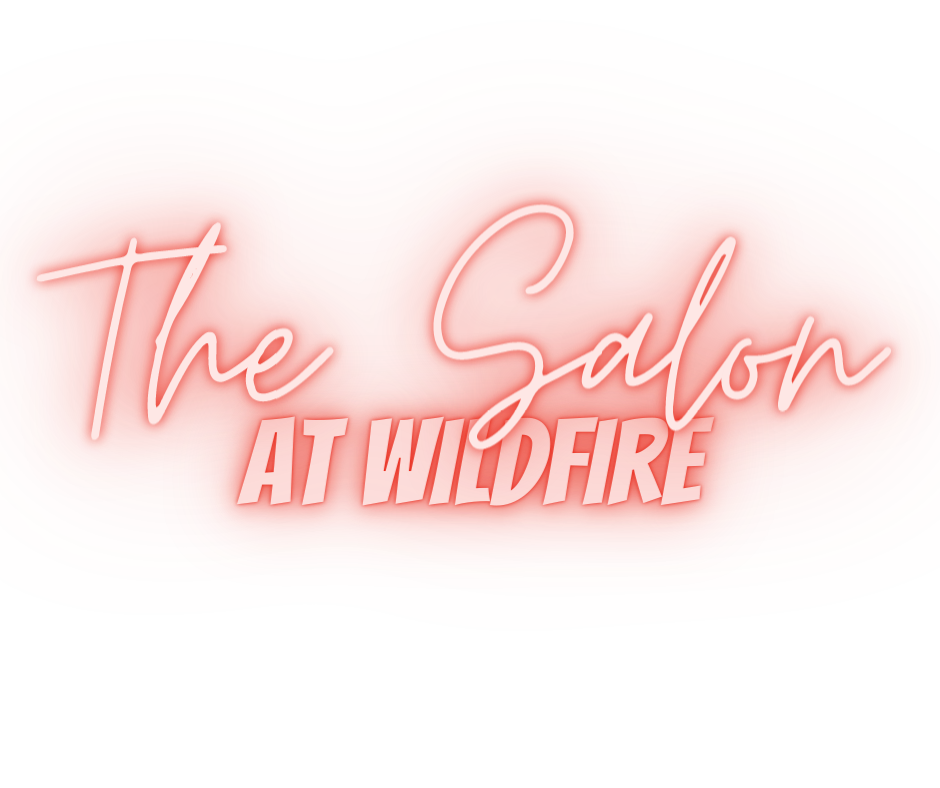 Now Starring Texas!
Since 1900, moving images have captured the people, landscapes, traditions, and stories of Texas. But both film and videotape are quickly obsolescing. The Texas Archive of the Moving Image's mission is to preserve these important visual documents before it's too late!  Over the last 20 years, TAMI has worked with individuals and organizations across the state to preserve and provide access to more than 40,000 films and videotapes via the award-winning Texas Film Round-Up program. Managing Director Elizabeth Hansen will share vintage video highlights from the archive with a special spotlight on moving images from Williamson County. She'll also share tips for preserving your personal moving image collections.
TAMI managing director Elizabeth Hansen has more than 20 years of experience in archives, museums, history, and media. From 2008 to 2013, she coordinated TAMI's award-winning Texas Film Round-Up program, and she returned to the organization in 2020 to assume the role of managing director. Her career also includes positions at the Country Music Hall of Fame and Museum, LBJ Presidential Library, and Bullock Texas State History Museum. As a consultant, she has contributed to the work of the National Educational Telecommunications Association, the Stax Museum of Soul Music, Kansas City PBS, and the Ewing Marion Kauffman Foundation. Ms. Hansen holds a master's degree in media studies from the University of Texas at Austin.
For the full list of upcoming Salons, see our Events page!