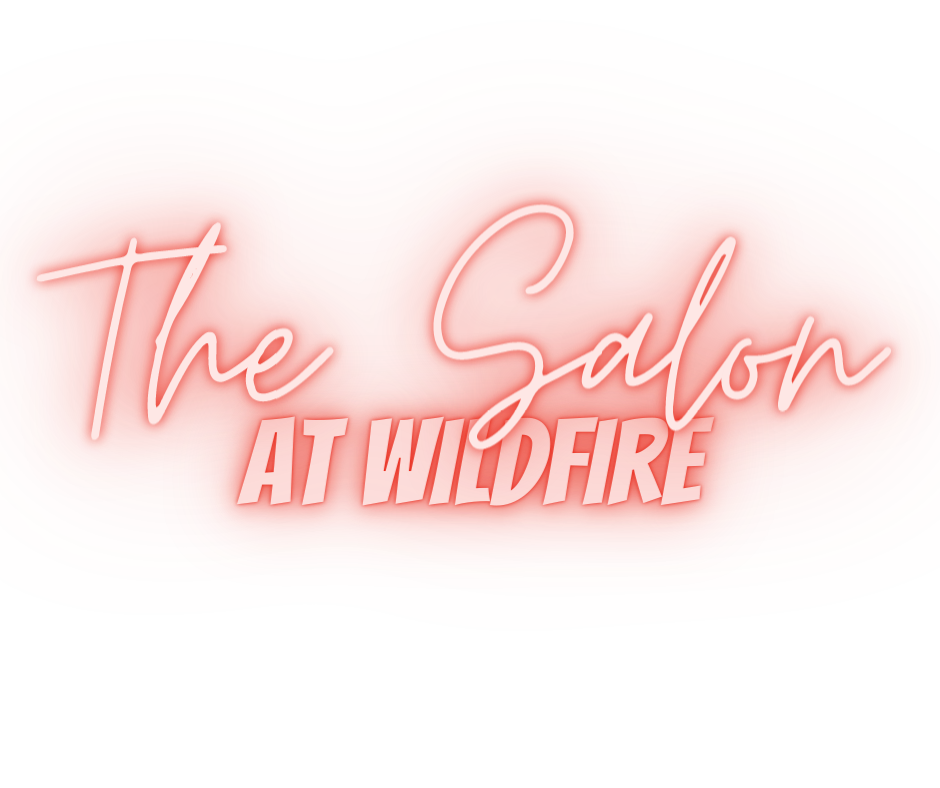 Texas Music Road Trip: Sounding the Geography of Central Texas
From Buddy Holly on the high plains to Janis Joplin in Port Arthur, Freddy Fender in the Lower Rio Grande Valley to Blind Lemon Jefferson in Deep Ellum, Texas's musical history is rich, diverse, and essential. And as with so much else, Central Texas is right in the middle of it all. Jason Mellard has been delving into the Texas Music's historic sites for an upcoming book as well as the state's official Texas Music Trails initiative. Join us for the Central Texas leg of this journey, using music as a means to explore and understand our region's compelling past.
Jason Mellard is the Director of the Center for Texas Music History and co-editor of the Journal of Texas Music History at Texas State University. He is the author of Progressive Country: How the 1970s Transformed the Texan in Popular Culture and contributor to the books Pickers & Poets: The Ruthlessly Poetic Singer-Songwriters of Texas, Daddy-O's Book of Big Ass Art, and It Can Be This Way Always: Images from the Kerrville Folk Festival. He holds a PhD in American Studies and BA in history from the University of Texas at Austin and an MA in history from Texas A & M University, College Station.