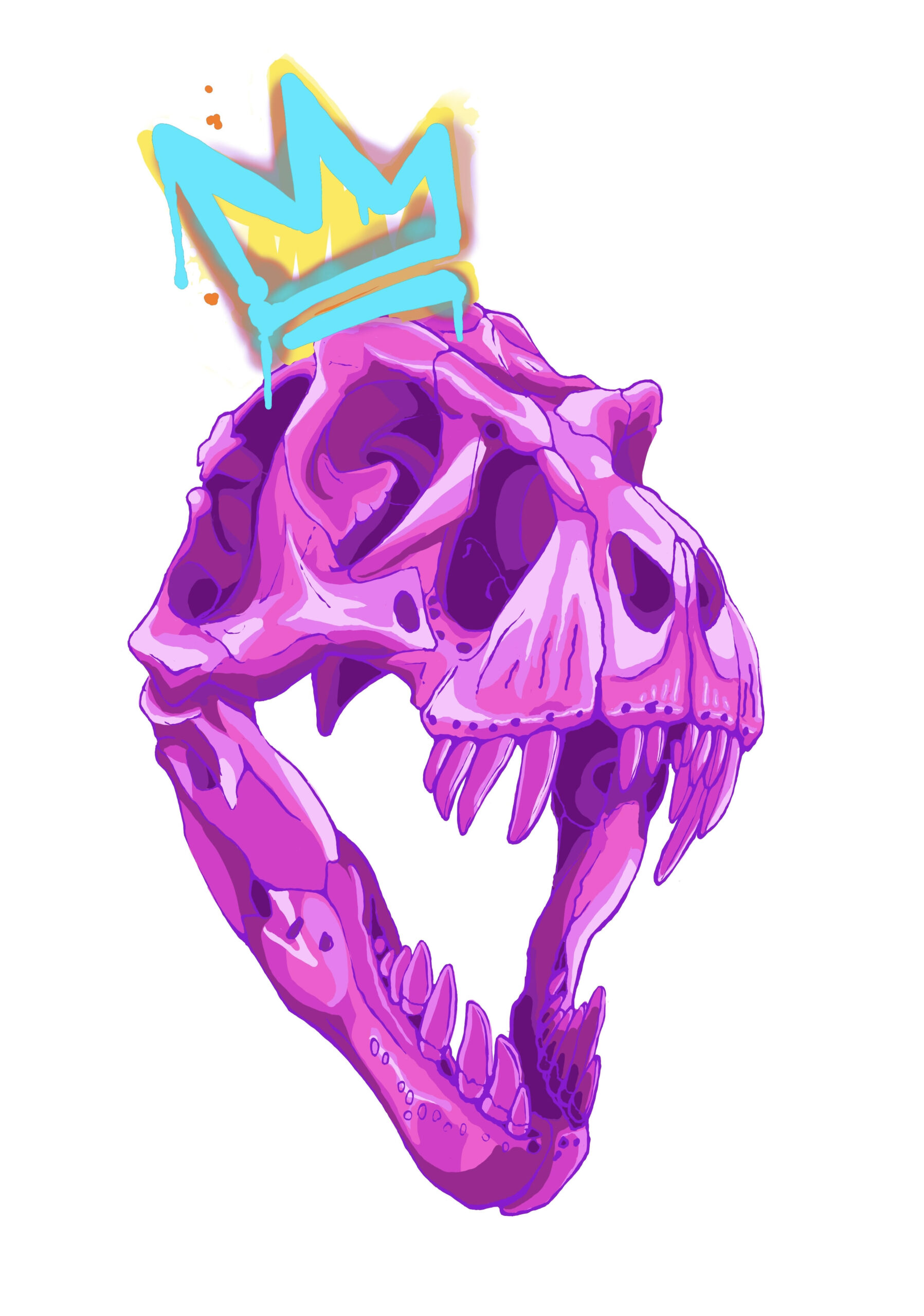 Meet June's featured artist, Matt Flynn, at a special artist reception on Friday, June 9th, from 6:30-7:30 PM.
Kids under 18 in attendance will receive a free raffle ticket for the chance to win a dinosaur toy.
Amateur paleo artist and professional Texan Matt Flynn has been drawing dinosaurs before he could walk. From painting life sized statues, to graphic design, Matt doesn't know how he found himself here, but he does know one thing: Passion for paleoart.
Can't make it June 9th? Matt Flynn is also this month's Salon speaker. Check out our Salon event page for more details!