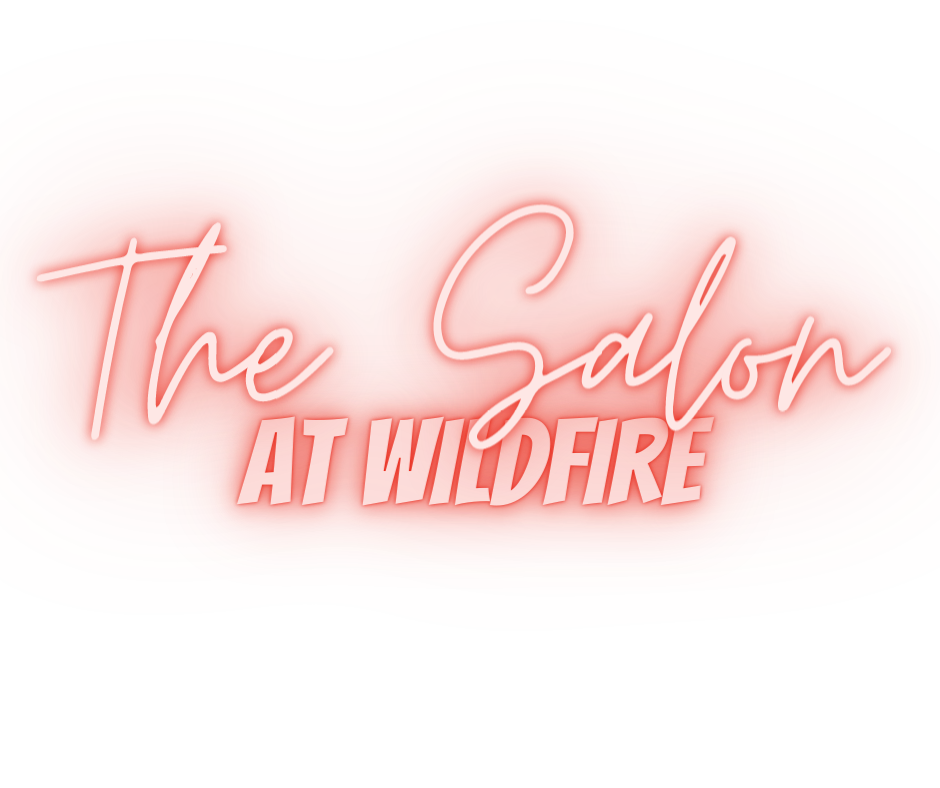 Amateur paleoartist and professional Texan Matt Flynn takes you on a journey to reveal the data in the strata of paleontology. Learn how advancements in the field have changed our understanding of dinosaurs. From the few and far between monsters of yesteryear to the high flying acrobats of today, watch as artists catch up to the science, only to surpass it with flying colors.
Drawing dinosaurs before he could walk, Matt found his way through the freelance paleoart community. From painting life sized statues, to graphic design, Matt doesn't know how he found himself here, but he does know one thing: Passion for paleoart.
Kids under 18 in attendance will receive a free raffle ticket for a chance to win a dinosaur toy.
Can't make it June 14th? You can catch Matt at his artist reception on June 9th! Details here.